The best way to transport your boards
Perfect size for surfboards, longboards and SUP.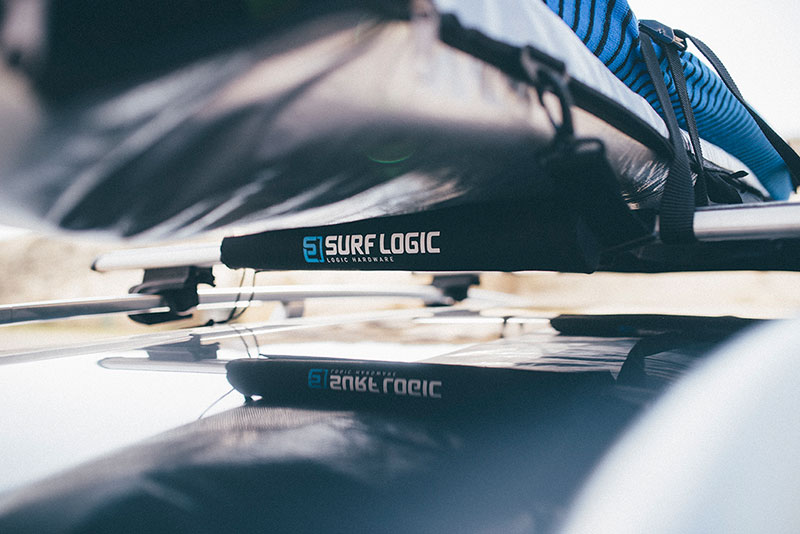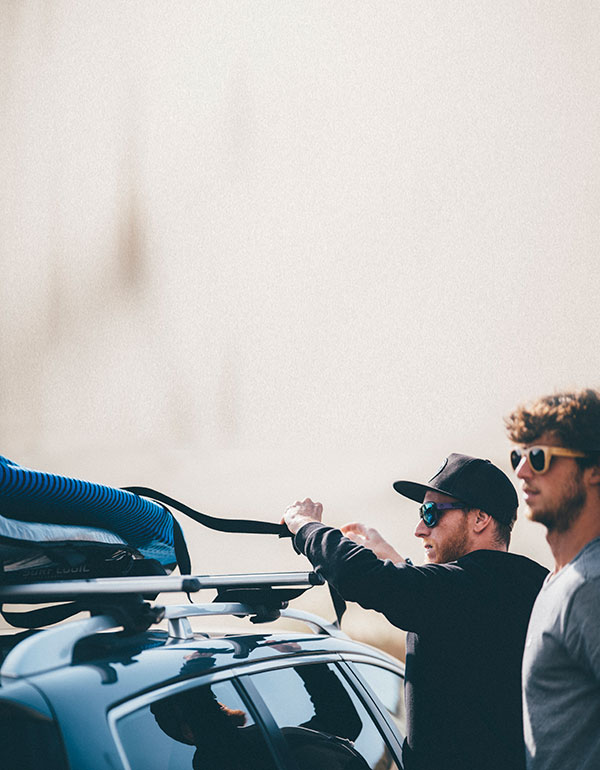 RESISTENTE
Con caja fuerte, todo metálico y muy resistente.
LIGERO
Portátil y compacto, para guardarlo en la guantera del coche.
SEGURO
Con 4 dígitos de combinación.
FÁCIL DE PONER
Con enganche para asegurarlo fácilmente en cualquier lugar.