If you're going to get into an unknown situation in big waves, you should read this first.
Whenever we face new situations in which we put ourselves in danger, the most important thing is to minimize the risks. If you feel you are ready to go and you are committed to it, here are some recommendations before going out.
• Choose the right day and conditions. Go slow, get experience and then push your limits.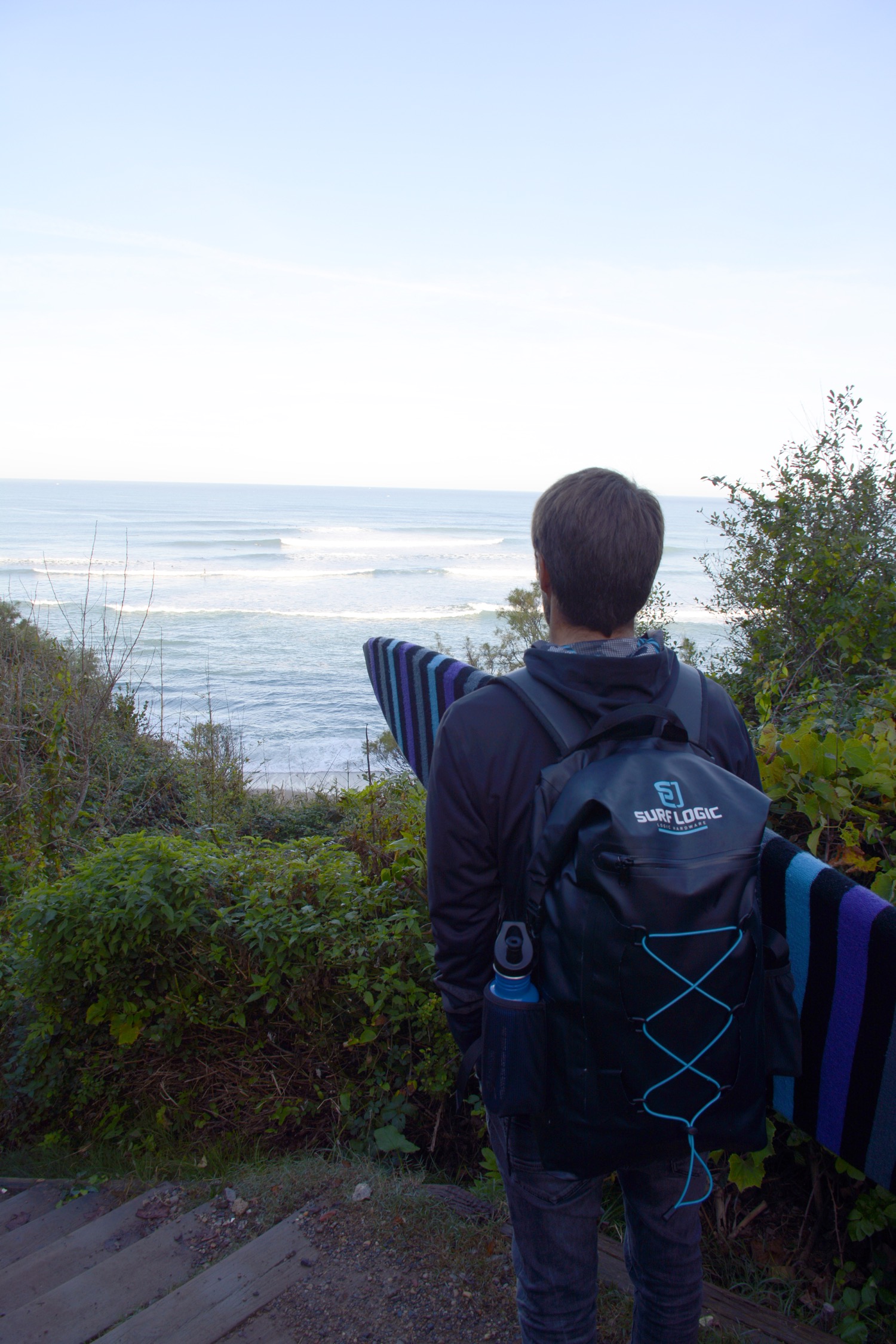 • Analyze the spot and its mechanics. Where to go out and get in. Visualize the spot and make sure you know what to do in every situation (if you fall down, if you lose your surfboard, if you get a set on the head etc …). Ask the locals, they have probably been in all kinds of situations so they have the knowledge.
• The gear: it is as important to have the right gear (gun, leash, wetsuit, booties, impact vest, etc.)  as well as to get used to it . That implies, having paddled before with the gun and the vest on. It is not a very good idea to use the board for the first time in big conditions because we do not know how it will react.
• Analyze the swell. Size of the waves, difference between series and medium waves, sets frequency, number of waves per set, etc … All this information will allow you to better manage your session.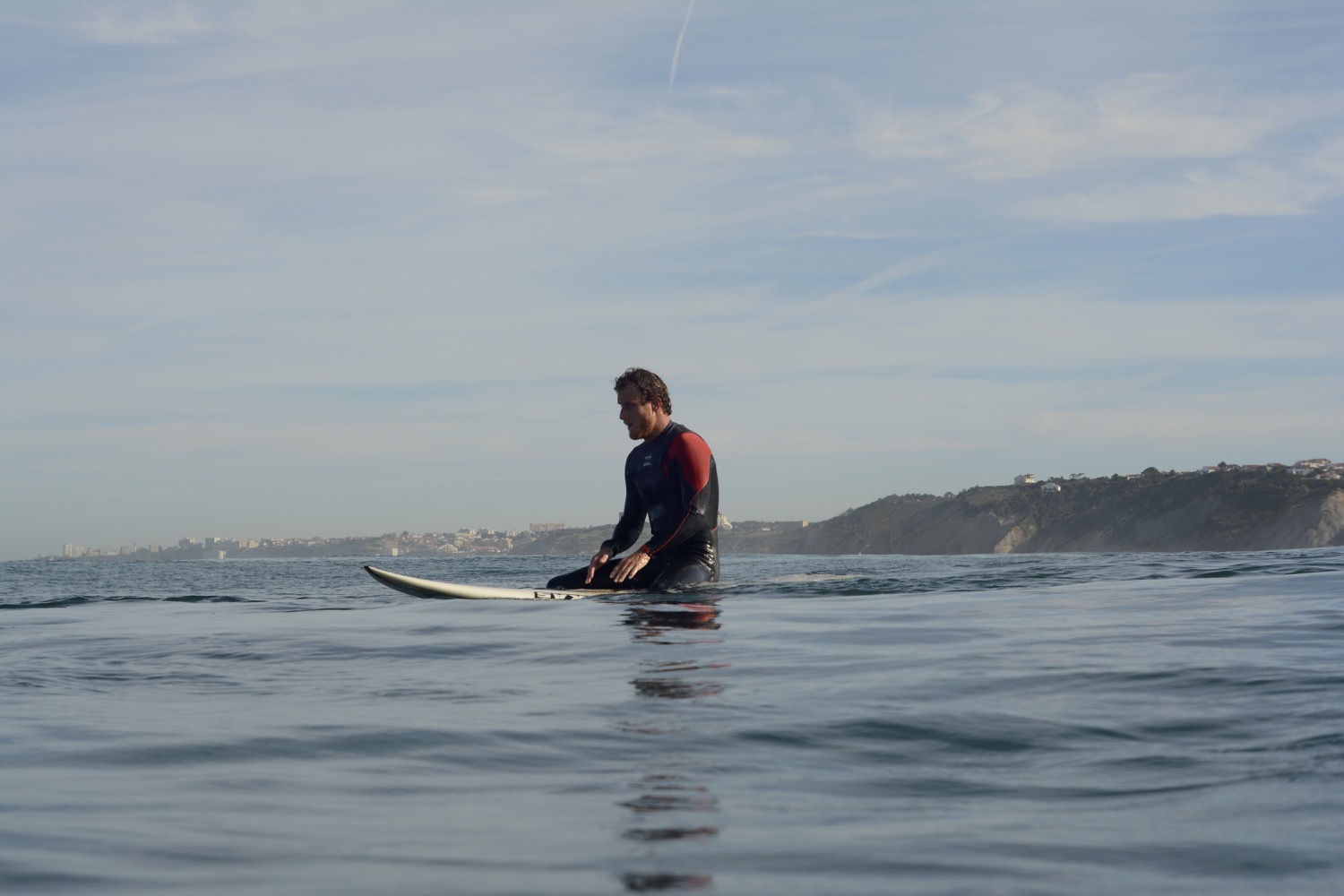 • Once you get out, take a moment to check the waves from the channel and see how the locals manage their session.
Now we just have to wait for the ideal swell …
Good luck