Morocco is to Europeans what Mexico is for the Americans. A close escape from cold European winters.
Furthermore, going to Morocco is a trip to a new culture, new flavours, new landscapes and it's people.
When our ambassador Mikel Aguirre saw the charts for a big swell he started planning his next mission. The forecast in north Spain wasn't looking very good with strong northwest winds so the decision was an easy task. He organised the trip with a couple of friends and 2 days later he was waking up in front of perfect 3 to 4 feet peeling right hander.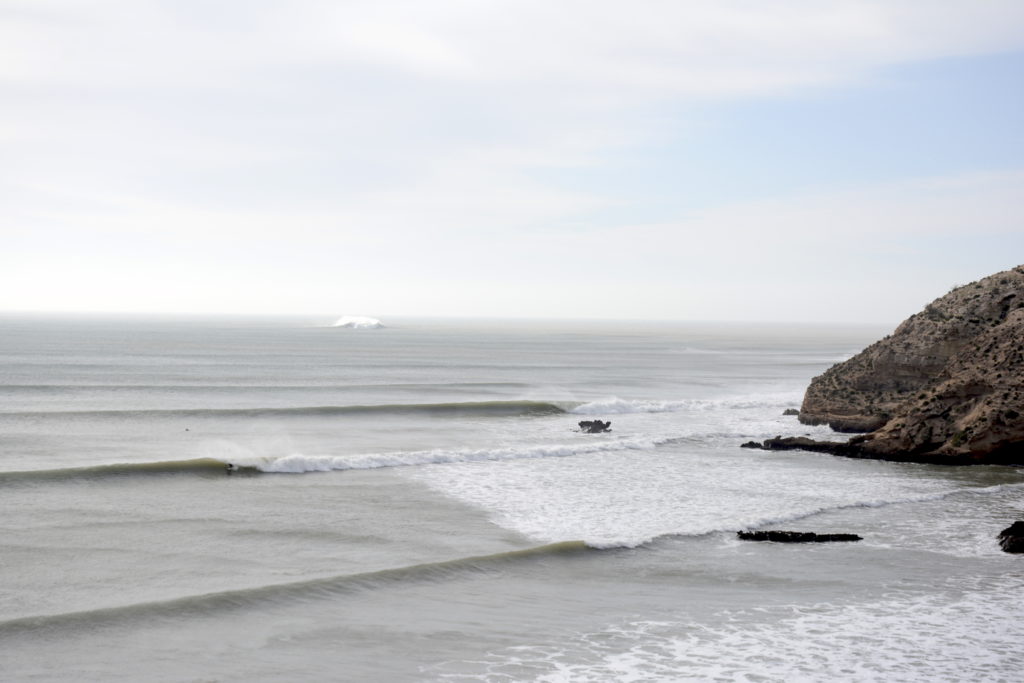 Here are a few tips
On scoring good waves
If you really want to score great empty waves you have to be ready to drive for hours, hike and even paddle long ways to access to remote places. Hydration and feeding are key point so make sure you carry enough water and food in your trekkings.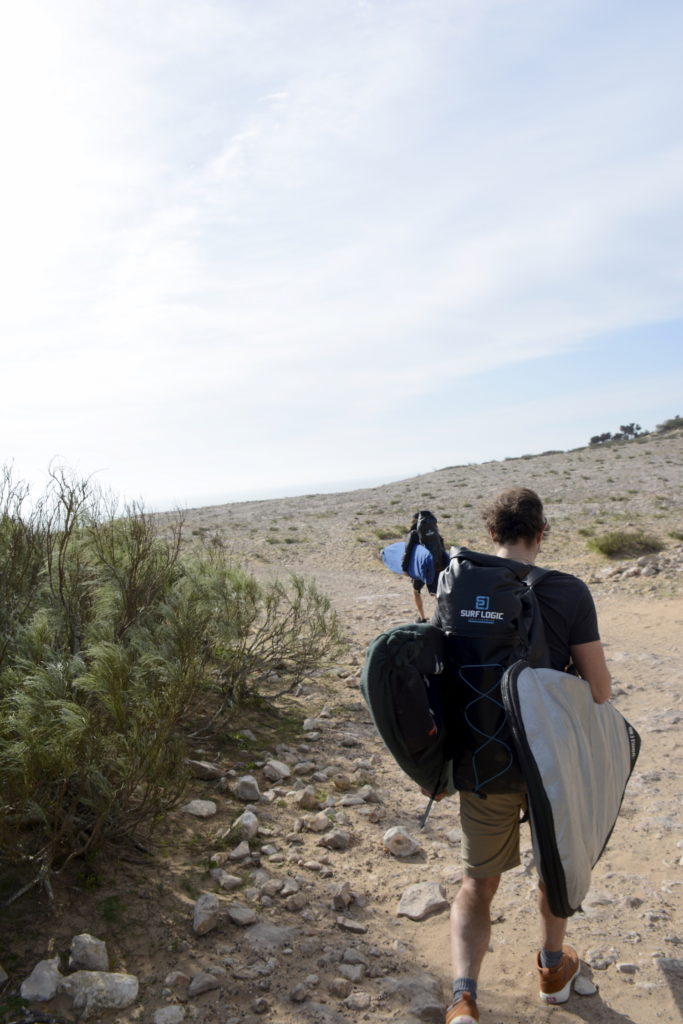 On driving
In Morocco almost all the main roads go through the villages and the police check points are placed in the entrance of them so reduce speed when arriving and smile if they stop you.
On carrying surfboards
You rented car will probably not have any roof bar so don't forget to carry your own tie downs straps or soft racks. They will be essentials anytime.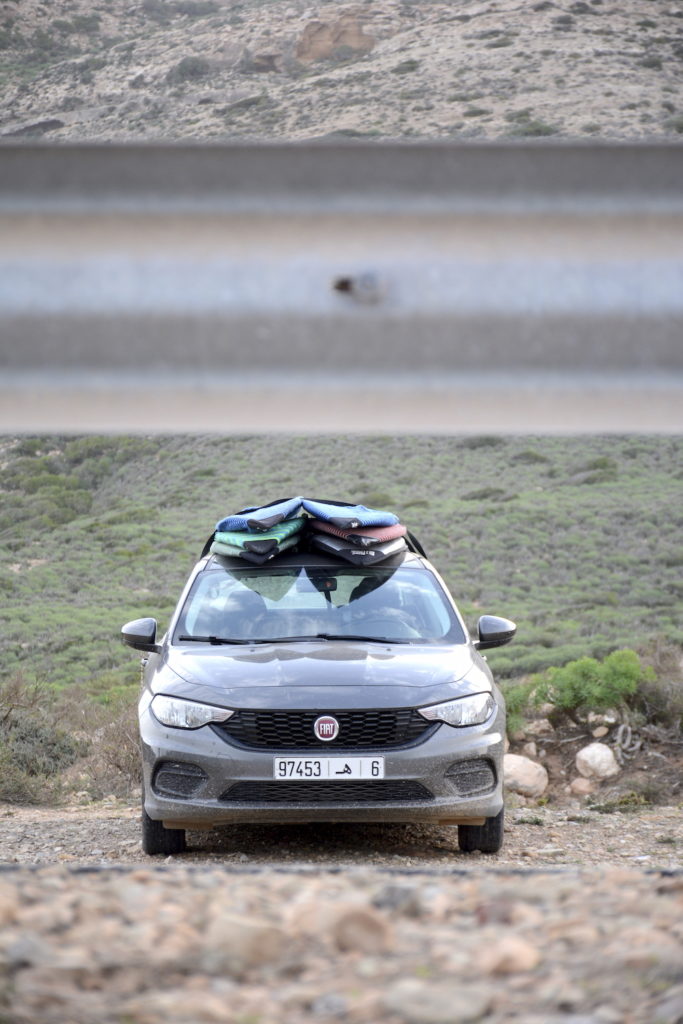 On dealing with locals
As usual, be respectful. Smile, give them waves and try to ne nice, otherwise your surf will be frustrated.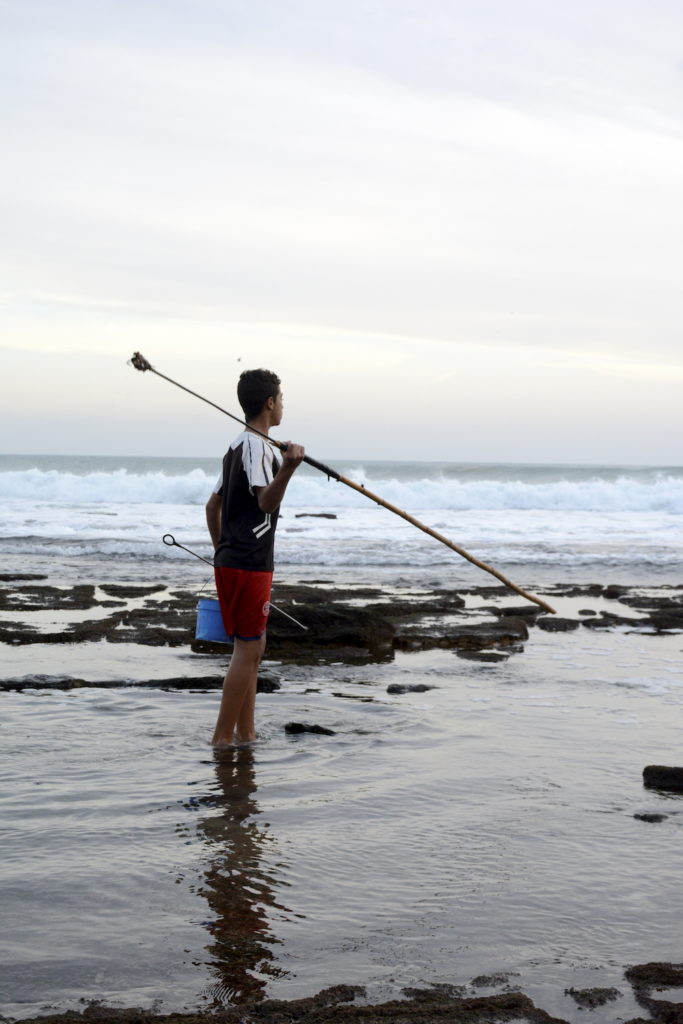 All pictures by Jaime Izquierdo @jimyleft.