Keep your keys safe with our successful Surflogic Key Lock
The safe padlock Surflogic is the safest solution to protect your car and house keys. Enjoy your outdoor activities without worrying.
Easy to secure anywhere. You can attach it to your car, your vehicle, your roof-rack, wheels or trailer.
Recommended for Surfing, SUP, Windsurf, Kitesurfing, Skubadiving, Kayak, Canyoning, Wakeboarding and any other outdoor sports.
Choose your Key Lock. Three colours: our classic Black, the Camouflage colour and now, our new Silver Colour. Two sizes: Standard and Maxi.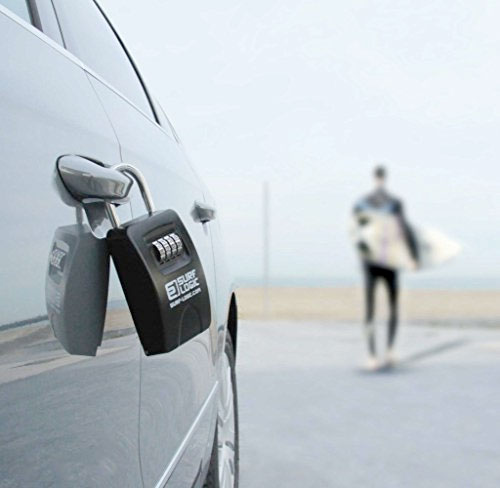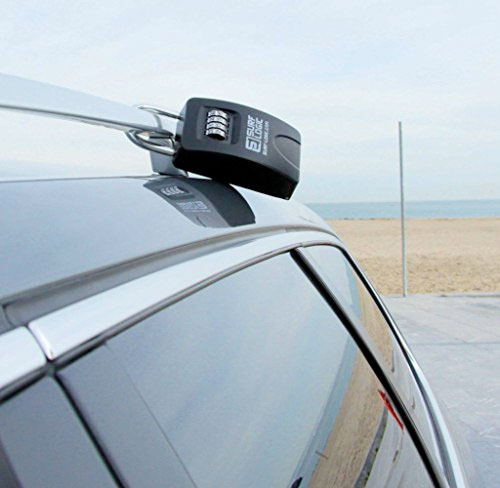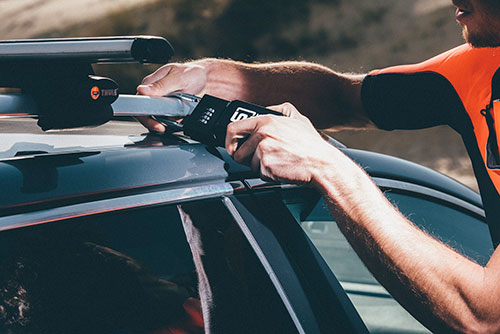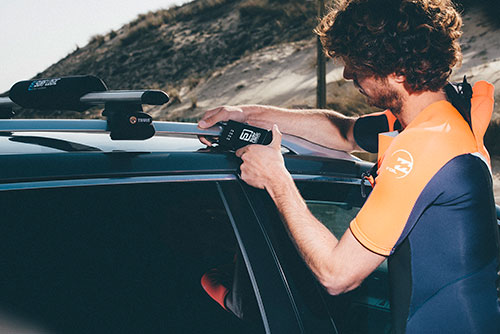 RESISTENTE
Con caja fuerte, todo metálico y muy resistente.
LIGERO
Portátil y compacto, para guardarlo en la guantera del coche.
SEGURO
Con 4 dígitos de combinación.
FÁCIL DE PONER
Con enganche para asegurarlo fácilmente en cualquier lugar.